Fate Foretold is a tarot-inspired strategy card game where players race against one another to take control of Fate itself. Fate Foretold is honed and crafted to inspire hours of fun and epic gameplay for you and your friends. Initially conceived as a game back in 2014, it finally came to
Kickstarter
in September 2016 and raised over $18,000 for principal production.
The game was sold internationally, specifically targeting local game stores.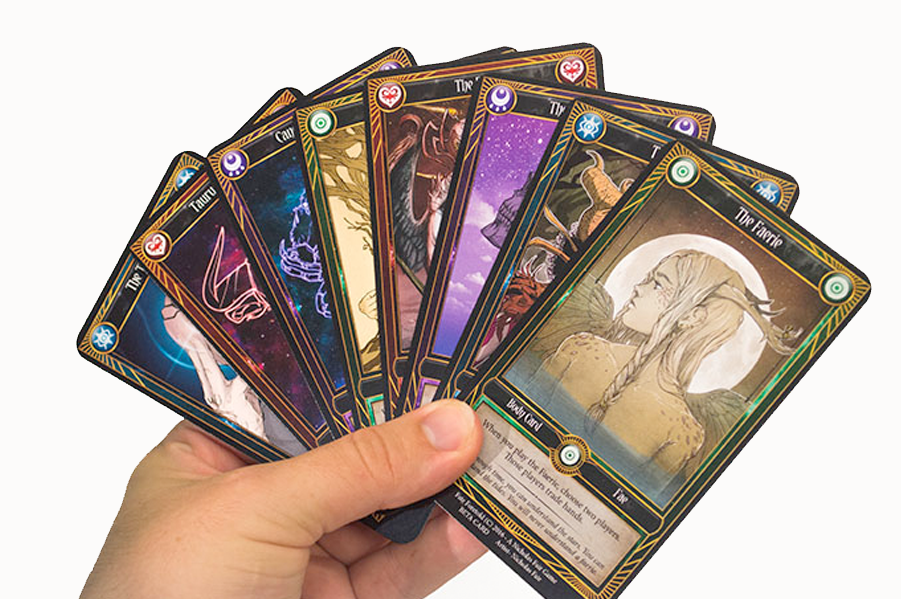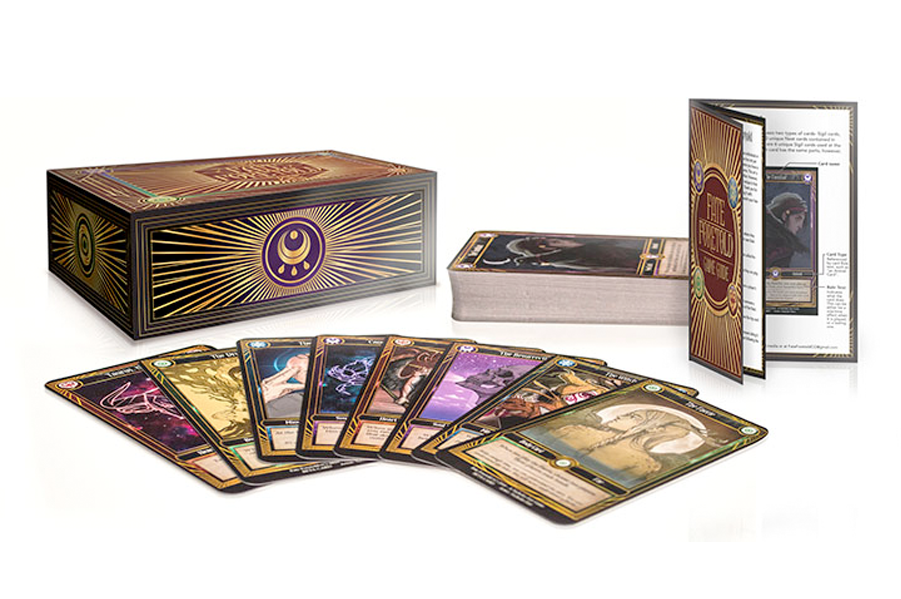 Pictured: Images showcasing the game, used across the Kickstarter campaign and various social media platforms.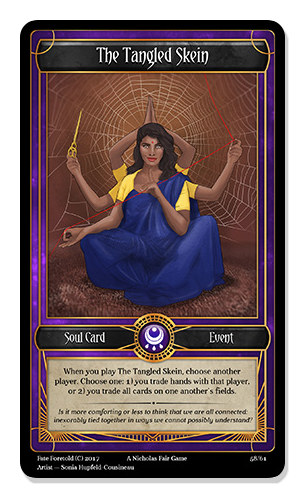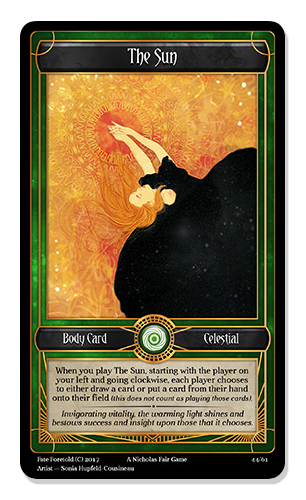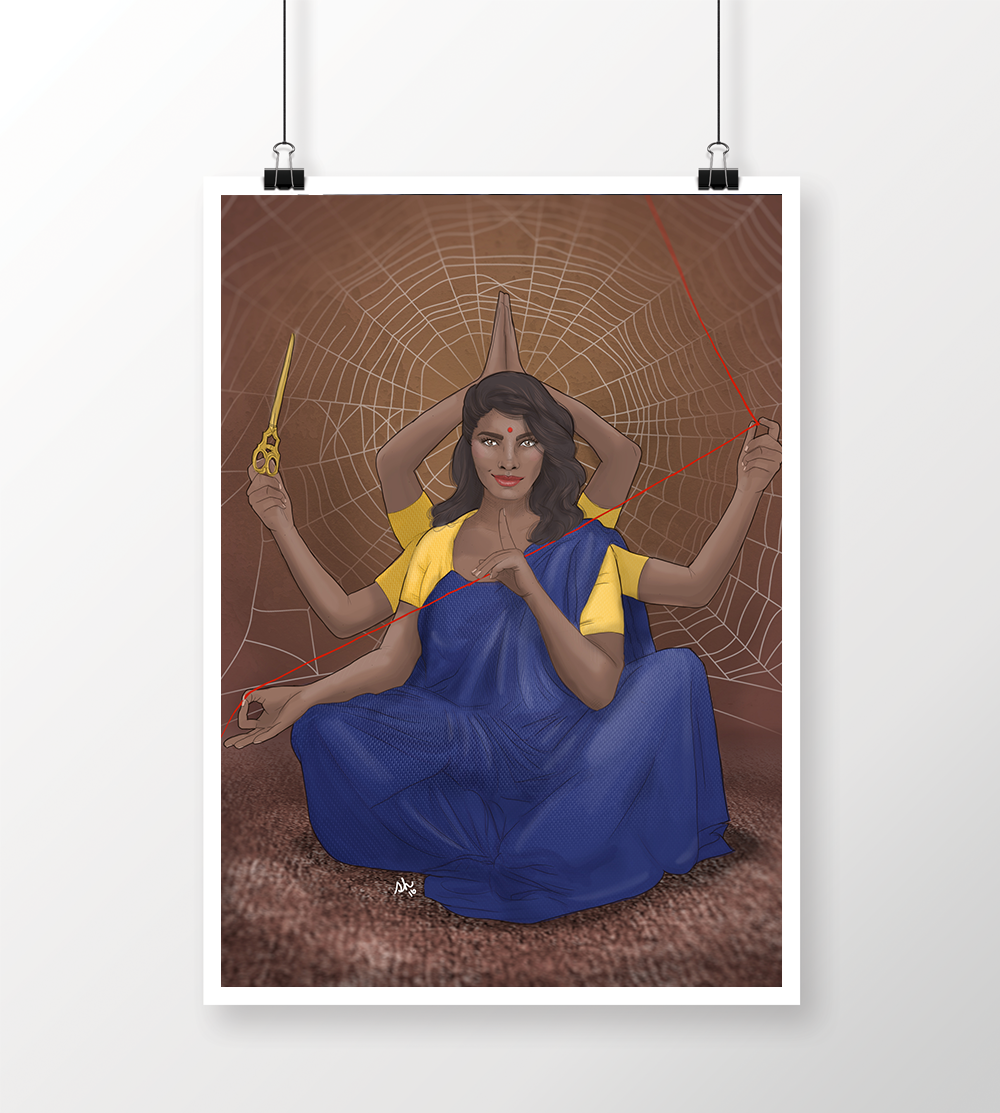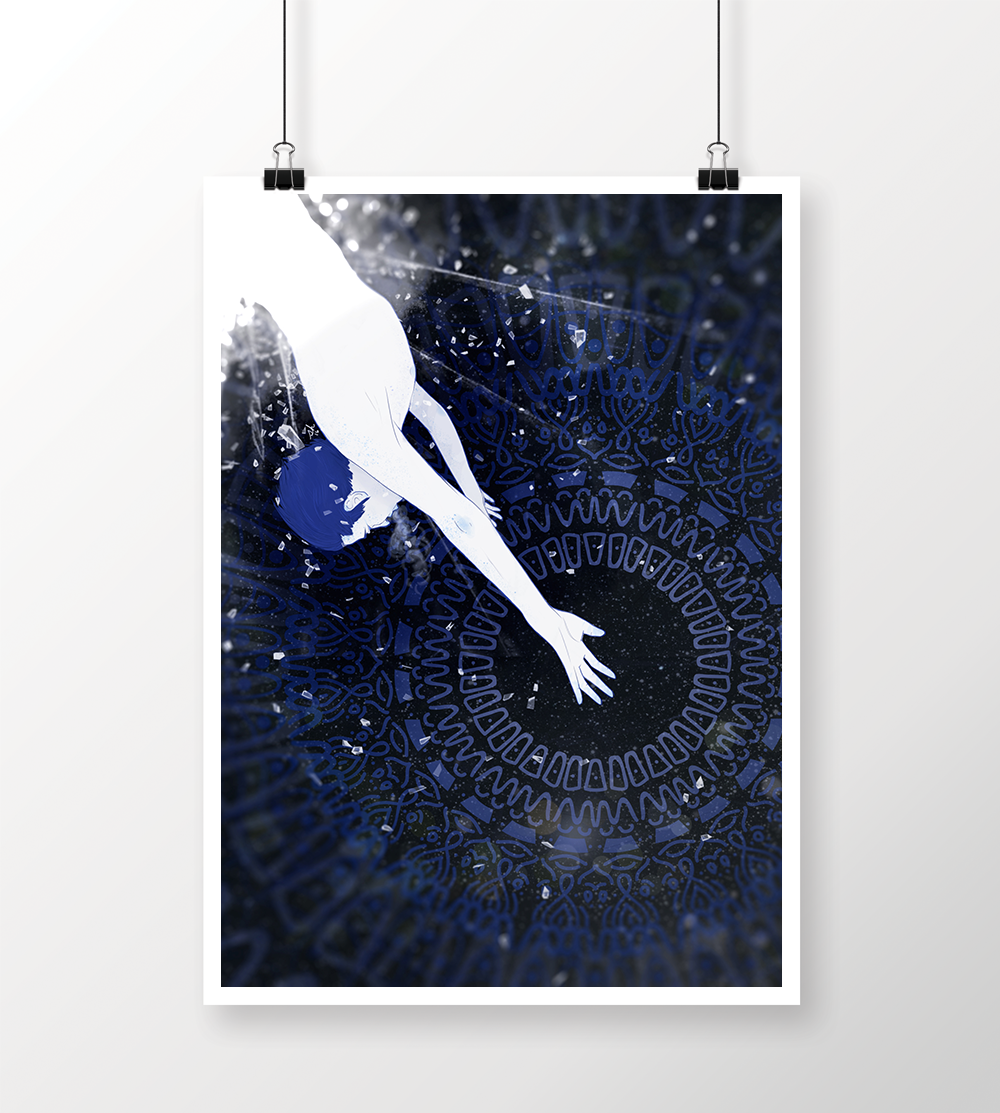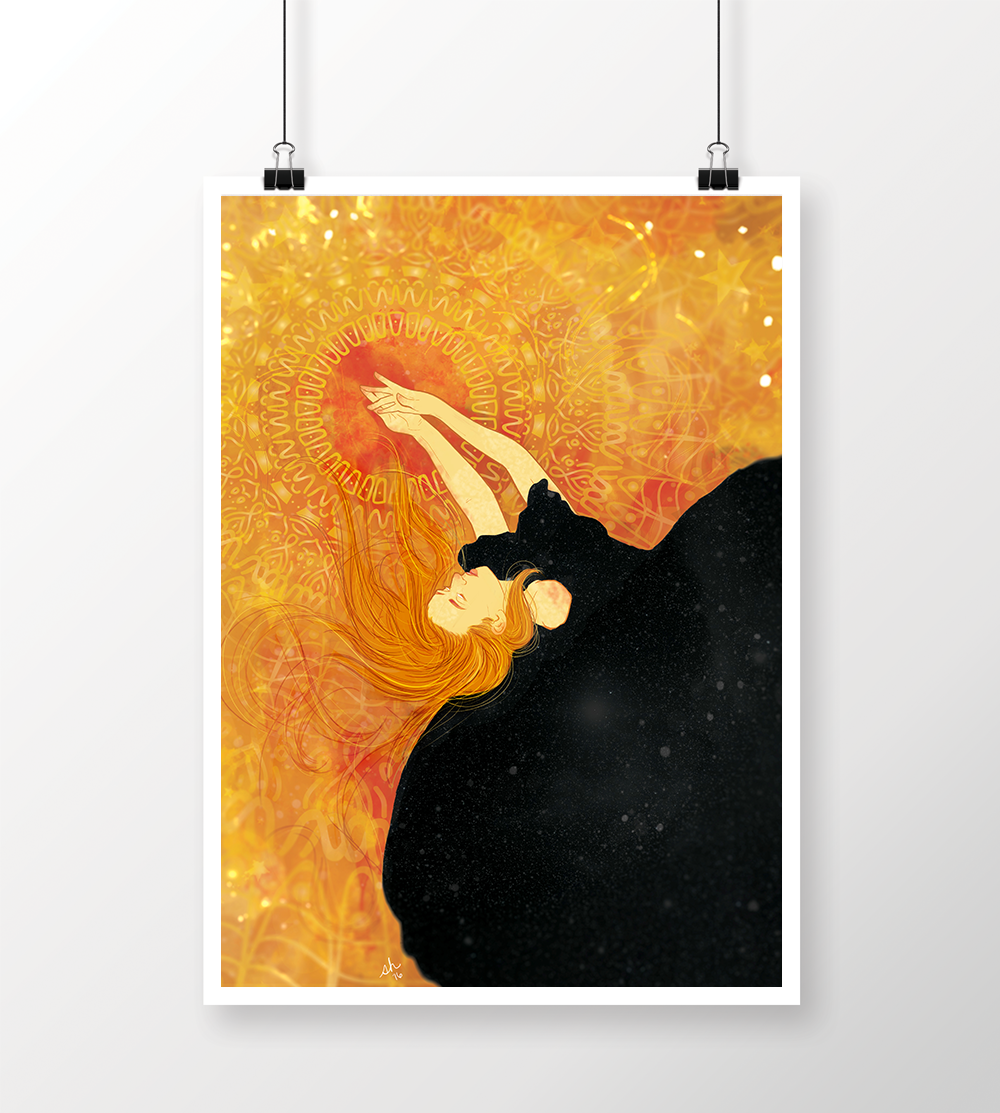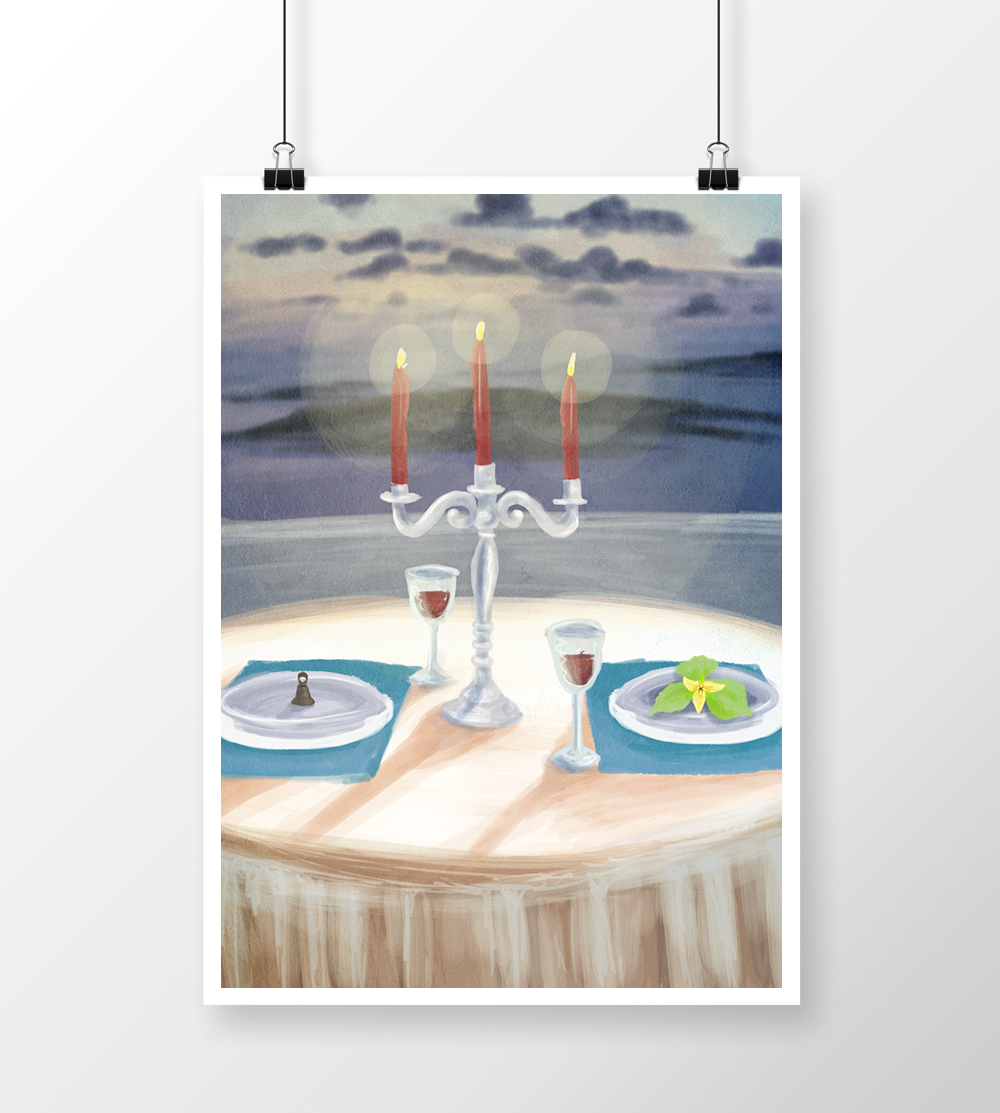 Pictured: The four main card illustrations I contributed.
Aside from being a part of the design team in general, my primary responsibilities were for a few key elements: the Sigil border design, a handful of card illustrations, social media graphics, packaging and instruction booklet design, as well as the Minor Arcana designs for the Tarot Deck Companion.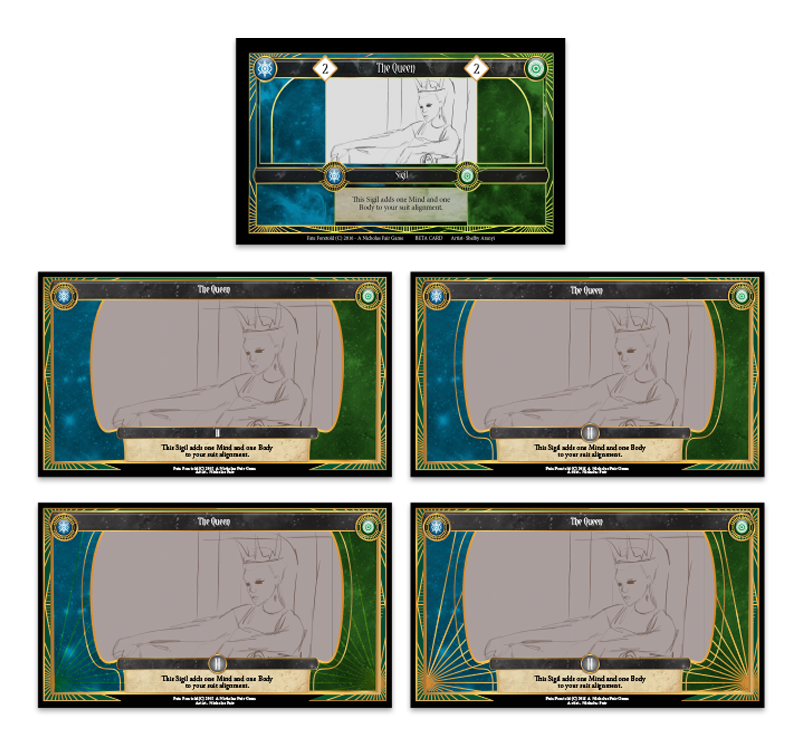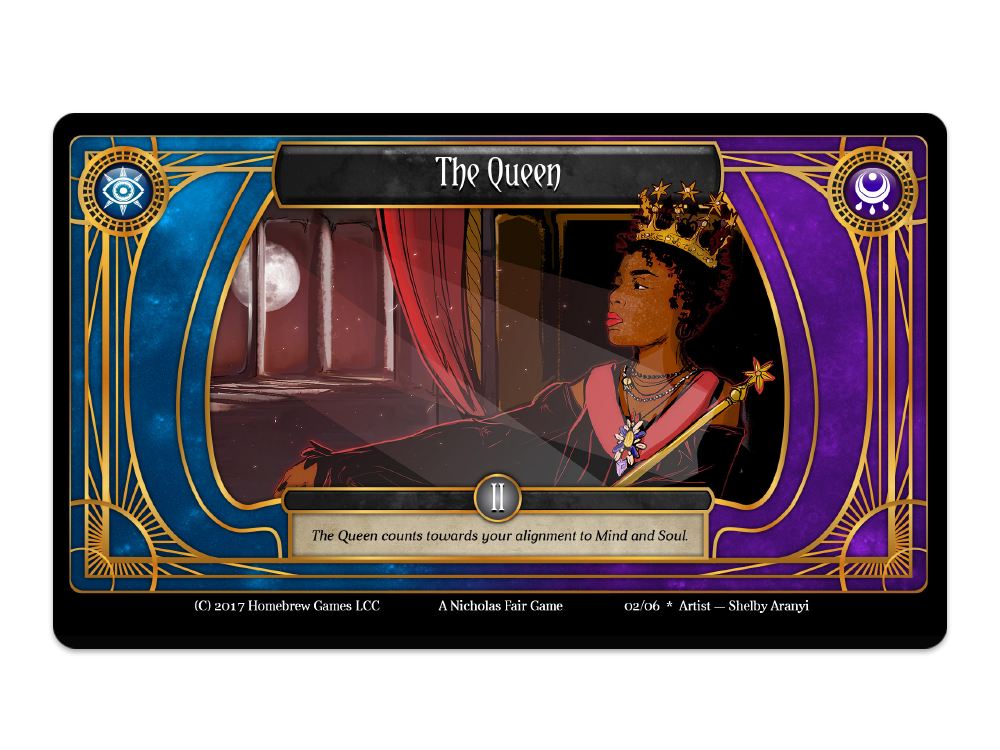 Pictured: Explorations and final design of Sigil card.



Pictured: Variety of Minor Arcana cards showing elements of each set (cups, swords, wands, pentacles).
This companion deck had a limited run of 150.