Established in 1870 by Lady Elenore Whitehall, in Asheville, North Carolina, this vineyard is rich in history, culture, and progress. For nearly six generations, the women of the Whitehall family have been perfecting the vinification process, constantly creating and experimenting in the pursuit of knowledge, quality, and happiness.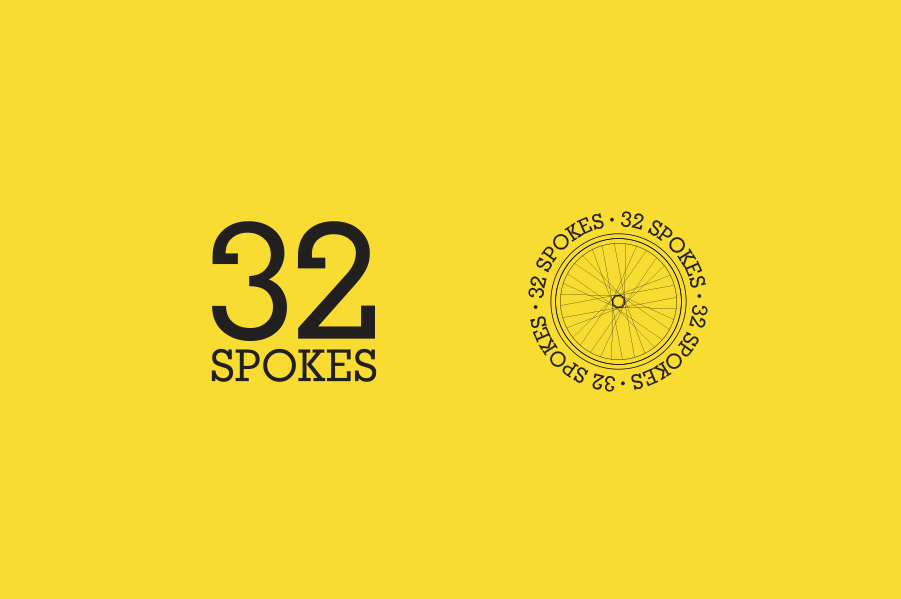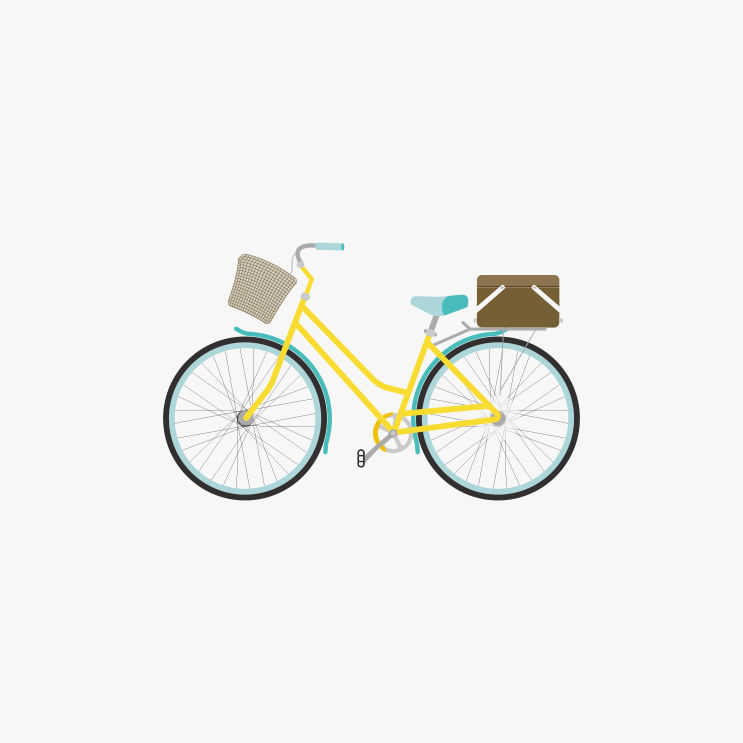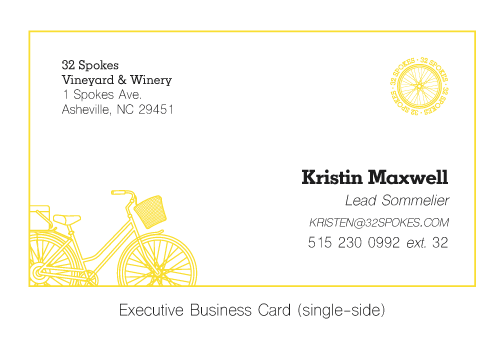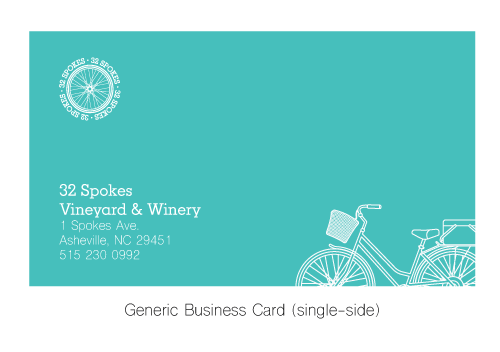 The packaging design of 32 Spokes aims to target a demographic they feel like they've missed: young individuals who may or may not know much about wine but are curious enough to try a bottle or two. The new collections focus on themes such as "Pop Culture" (which highlights modern-day references to colloquial terms, televisions shows, memes, etc) and "2017 Presidential" (which aims to inform and empower individuals through hard facts, articles, and wine pairing to help get through trying times). 
Each bottle is packaged in a tube that serves both a practical and aesthetic purpose. The tube protects the bottle and prevents breakage while the outside visuals mimic the label design -- creating the perfect vessel for gifts, personal collections, or simply attracting sales.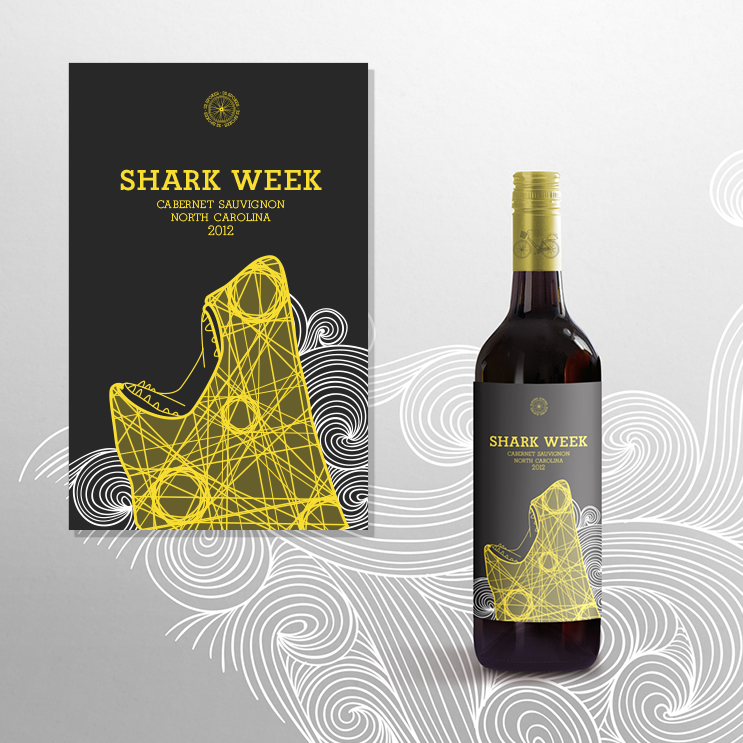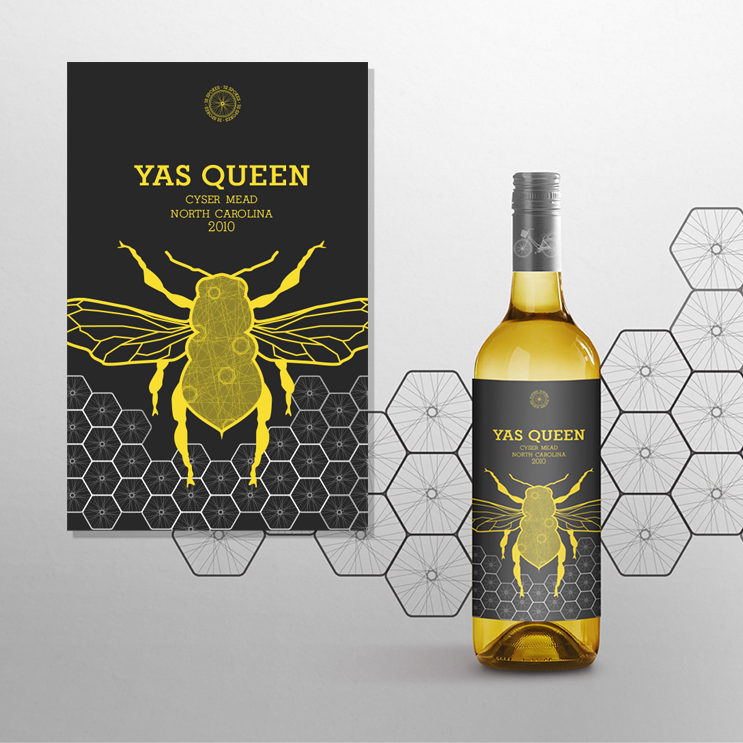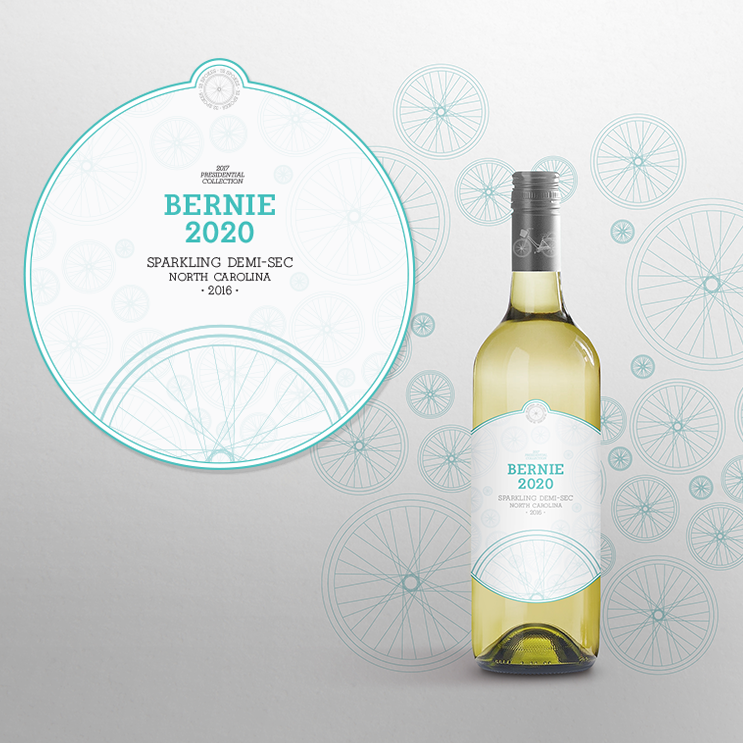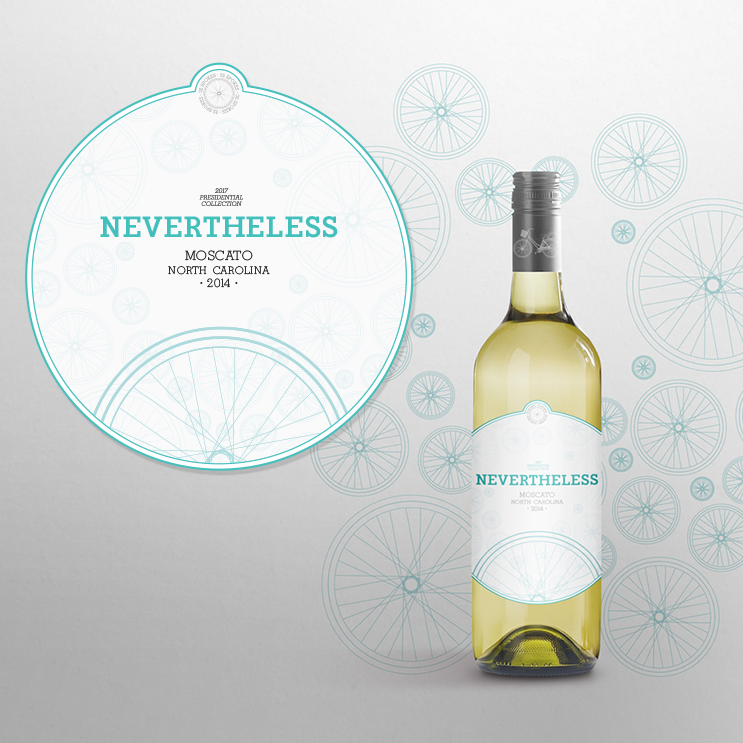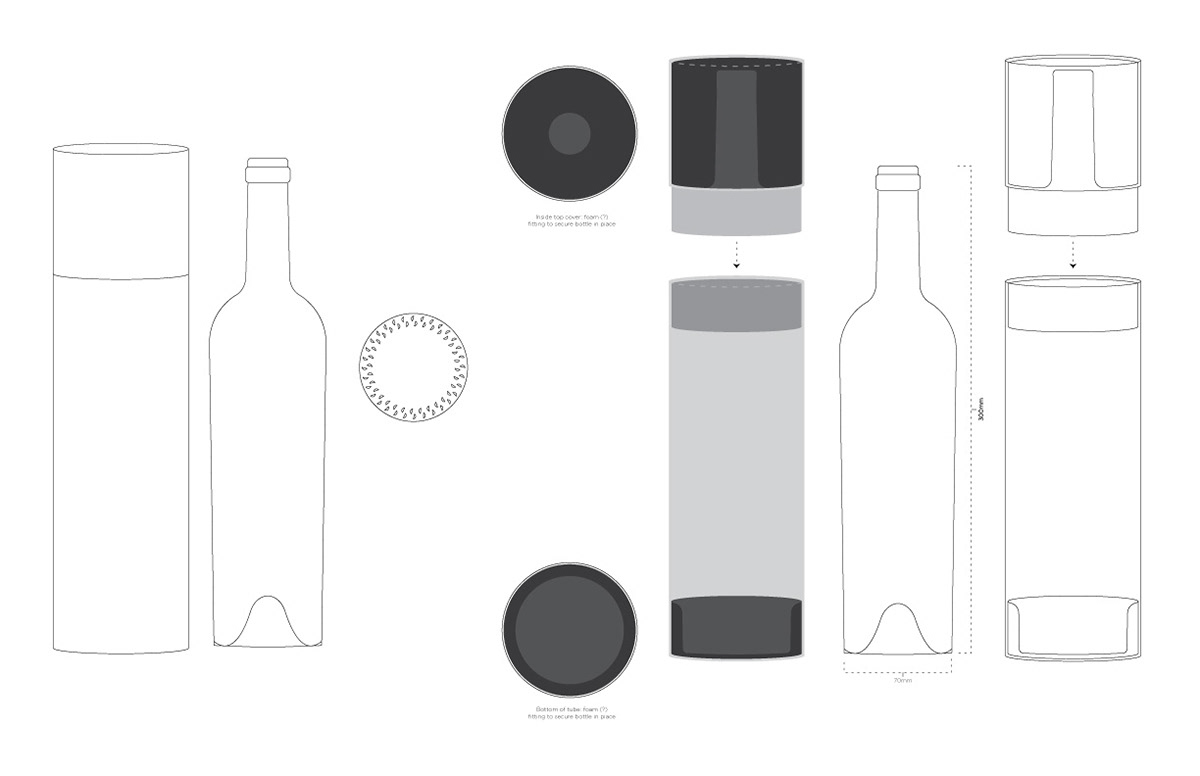 To further reach this new audience, 32 Spokes has developed a "Tasting Kit", complete with six, smaller bottles of wine from both collections and an in-depth booklet.
Each page in the Tasting Kit booklet details the descriptions, flavor profiles, and serving temperatures of the individual wines. The pages also include a removable insert that allows individuals to make notes about each wine as well as an easy-to-create recipe that pairs with the corresponding bottle. The goal of the kit is to not only inspire and educate, but make the idea of wine-tasting and drinking much more approachable and much less elitist.